24th January from 6.30pm - Uni Days, Nottingham
Getting Started with the Particle Photon.
Pete Gallagher of PJG Creations will be taking you through the Particle Ecosystem and concentrating on the Particle Photon.
We'll look at the various ways to get started with the Photon before getting going with some example projects to get you started on your journey with the Particle Photon.
Particle have very kindly donated some Particle Photon Maker Kits:

https://store.particle.io/products/particle-maker-kit

So, to celebrate, Pete will be bringing along 5 Photon Maker kits for us to play with.
What do we need to bring?
Please note. Neither the speaker nor the Nottingham IoT Meetup are responsible for any damage to any components or hardware you may bring along.
Note also that the equipment at the event remains the property of the speaker, and is for demo purposes only. (See above if you'd like to bring your own!)
Pete Gallagher:
Pete Gallagher organises Notts Iot, Co-Organises Dot Net Notts and Notts Dev Workshop, is a LATi Board Member and is a freelance programmer for PJG Creations Ltd.

He's happy programming in most languages these days. Pete has given a number of talks on IoT on topics from An Introduction to IoT through to Microsoft IoT Hubs.

Pete can be contacted on Twitter at: @pete_codes, @pjgcreations and on the web at https://www.pjgcreations.co.uk
Where will we be meeting:
Once again, we'd like to give our sincere thanks to the fabulous UniDays, who are giving us the space to host our meetup… UniDays is based at the bottom of Maid Marion Way in Nottingham. Upon arrival, simply ring the bell and somebody will buzz you in. The meetup will be on the third floor.
swag:
Thanks so much to Particle for providing a Maker Kit for us to give away as a prize!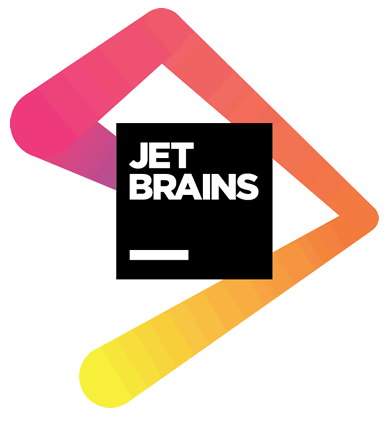 We're proud to partner with Jetbrains, who are kindly offerring one lucky attendee a 1 year subscription to a JetBrains product of your choice, including Resharper, IntelliJ and PHPStorm.
Attend and tweet on the #NottsIoT hashtag to be in with a chance of winning!
Sponsors:
Notts IoT are on the lookout for a full time Headline Sponsor… If you or anyone you know would be interested, please do get in touch!